For more than 30 years, we have been at the cutting edge of rail and bus transportation solutions development, including strategic analysis; systems and equipment engineering of control, propulsion, communication, and information systems; safety including for software-based safety-critical systems; on-time arrival, reliability and cost-effective maintenance; and modeling, testing and analysis.
Tenco has offices and skilled staff in Los Angeles and the San Francisco Bay Area, the Midwest, the East Coast and Canada. We have more than 75 rail and bus system and equipment engineers, licensed PEs, analysts, planners, transit experts, licensed electrical contractors and inspectors, and managers.
Tenco staff include fluent speakers and reader/writers of Chinese, French, German, Hindi, Japanese, Korean, Portuguese, Russian, Spanish, American Sign Language, and other languages.
Tenco staff are members of / credential holders from AES, APICS, APTA, AREMA, ASA, IEEE, IAEI, INCE, IRSE, NFPA, SAE, and SMPTE. We participate in standards development for rail technology and systems.
Tenco is a small business enterprise (SBE) certified by BART, LA Metro, the state of California, and other agencies.
---
Our Team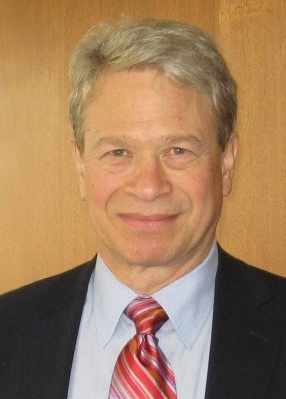 David Turner
President and Technical Director
Mr. Turner manages development, integration, and certification of advanced safety-critical train control, energy, propulsion, communication, and information systems for high-tech rail transportation applications. He is expert in high-tech and safety-critical software development and hardware structured design practices; transportation reliability, availability, maintainability, and safety (RAMS) programs and techniques; and electromagnetic compatibility (EMC) methods and programs. Mr. Turner has deep, broad knowledge of rail transit system design, development, integration, construction, installation, test, and certification technologies, methods and systems.
Eli Fernald
Rail Systems Engineering Director
Mr. Fernald has extensive experience in rail transit equipment and system engineering, analysis, and with electromagnetic compatibility (EMC) for signals, trains, and communications at NYCT, Boston MBTA, LA Metro, Chicago Metra, and others; per Euronorm and US transit industry standards. He has performed safety assessment for rail transit signal systems and railcars, and rail transit energy improvement projects. Mr. Fernald is adept at high-performance electronic integrated circuit design, embedded and web software development, instrumentation hardware and software, design and integration of communications circuits and equipment.
Andy Pattantyus
Director of Transportation Systems Assurance
Mr. Pattantyus leads reliability, availability, maintainability, and safety (RAMS) assurance and electromagnetic interference (EMI) compliance tasks for major transportation projects across the US. He leads RAM design, analysis, and verification project tasks; recruits, trains, and leads RAMS engineers and analysts; assures compliance with industry specifications and regulations; and establishes and manages system assurance, RAM, system safety, and EMC programs.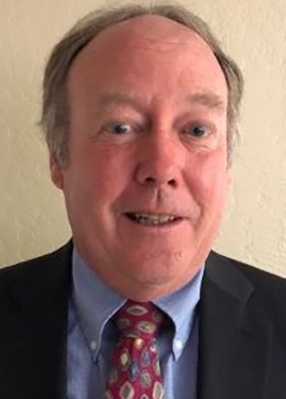 Todd Welty
Director of Business Development
Mr. Welty directs business development at Turner Engineering, applying his rail transit industry sales, marketing, business development, proposal, and project management expertise to offer Tenco services to existing and new prospective customers. He broadens Tenco's sales and marketing reach by opening new channels and bringing systemization to the company's business development efforts.